Calcium sulphate floor is made with non - toxic and unbleached plant fiber as reinforcing material, combined with calcium sulfate crystals solidified and produced by pulse pressing process. Because of its environmental protection, fire protection, high strength, leveling and many other advantages, has become the most widely used materials in the family of overhead floors. In developed countries and regions, the consumption is very large, which has exceeded the amount of composite floor.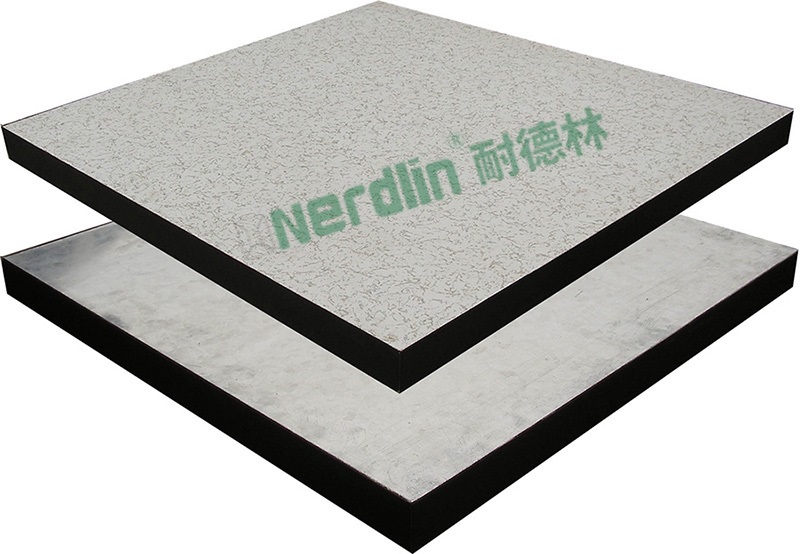 Product features:
1. high strength, permanent leveling, fire resistant non flame grade A, water immersion without deformation.
2. Use ABS to wrap the edge, the antistatic floor uses PVC to guide static electricity to decorate the strake.
3. decorative surface according to user preferences and applications can have many choices.
4. the floor is generally galvanized steel, protect the core, increase load-bearing.
5. it can be easily moved to the new premises at any time, fully in line with economic benefits.