OA active floor is a new type of floor building material. It is a kind of ground decoration method designed for the convenience of the network line expansion of modern office floor and office room. Many problems that cause designers headache are solved in the traditional floor and wall wiring. Adapting to the specific requirements of the information automation technology in the intelligent building, the operating system and the control system are effectively linked together, the office automation is high, the place is more comfortable, neatly, beautiful, efficient, convenient and flexible.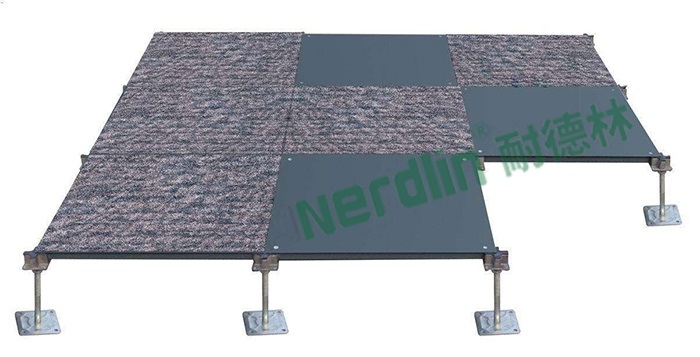 Product features:
1. full steel structure, small self weight, strong bearing capacity and impact resistance.
2. surface electrostatic spray, soft light, wear-resistant, waterproof, fire, dust, corrosion, long service life.
3. high dimensional accuracy, good interchangeability, flexible assembly, convenient maintenance and high reuse rate.
4. is equipped with the outlet mold, the wiring is easy, the floor socket installation is more convenient.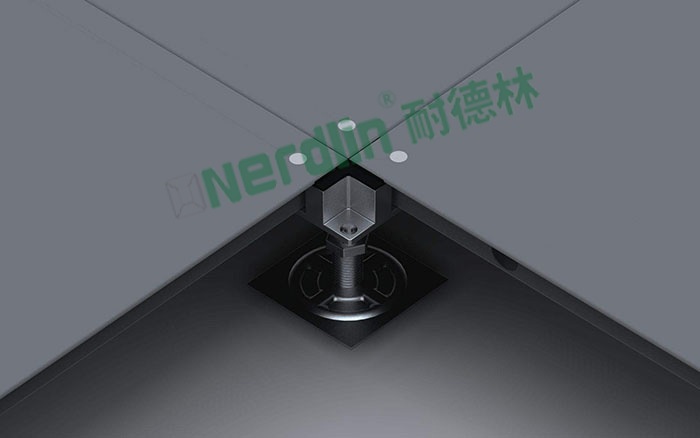 Product advantages:
OA floor network wiring is large, interchangeability is good, maintenance is convenient, durable.
In use:
Mainly used in high-end (intelligent) office buildings, 5A management building, as well as banks, taxation, industry and commerce, customs, insurance, government buildings and other offices.