The whole steel anti static floor is made up of two high quality alloy steel plates. The lower plate joins with the upper plate by multi point spot welding after drawing and stamping. The whole steel anti static floor is treated with antirust phosphating electrostatic spraying, and the interior fills with lightweight foamed cement to increase the floor strength. All steel anti-static floor with truss and pedestal form the perfect structure of elevated floor.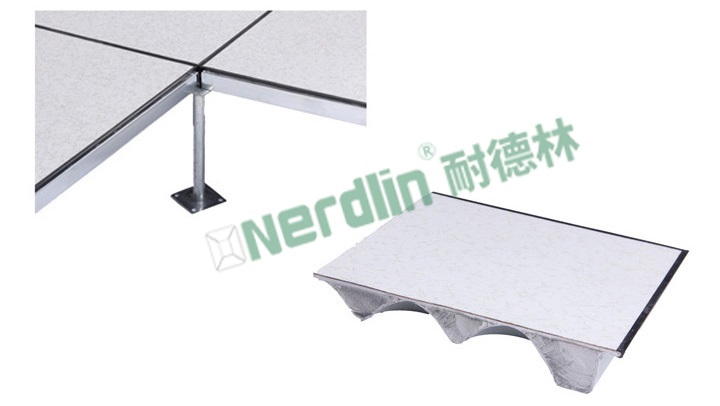 Product function:
All steel anti-static floor can prevent damage to electronic components, and in the operation of flammable gases and liquids, it has the function of preventing fire or explosion. Once the static electricity is not controlled, it may cause a series of losses, especially in the semiconductor and electronic products industry, resulting in product damage, equipment failure, loss of work time and product rework, so it is imminent to solve the static problem.
Product features:
1. all steel structure, high strength, high load capacity and impact resistance.
2. all raw materials have excellent antistatic properties, making floor system performance stable and reliable.
3. surface pasted material is antistatic, wearable, waterproof, fireproof, dustproof and anticorrosive.
4. high dimensional accuracy, good interchangeability, flexible assembly, convenience and long service life.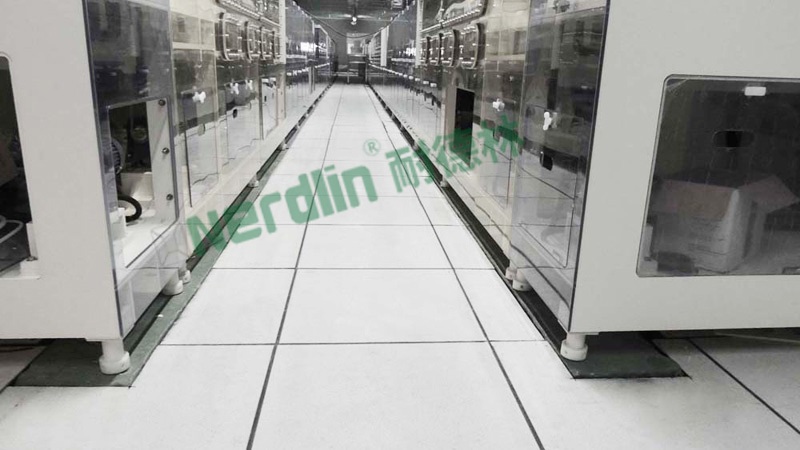 Place of use:
The large and medium-sized computer room, the communication center machine room represented by the switch, all kinds of electric control machine room, post and telecommunications hub and computer controlled military, economic, national security, aviation, space and traffic command and dispatch and information management center.