The ceramic anti static floor is a kind of aerial floor which is made of the anti static ceramic tile as the surface layer, attached to the whole steel floor board base or the composite board base (particleboard, cement particleboard, calcium sulfate plate, etc.), and is widely used in various high gear rooms by matching the corresponding bracket beams.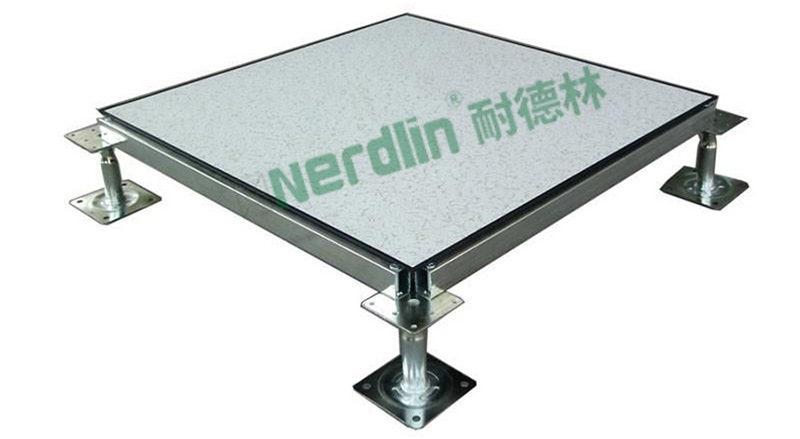 Product features:
(1) antistatic: the active floor system has stable and durable resistance. The 6 square of the system resistance 10 to the 10 square omega of 10.
(2) resistance to pollution: the ceramic tile surface by improving the raw material formula, reducing pores and reducing small pore diameter and coating a layer of special coating on the surface of the brick, so that the dirty juice is difficult to infiltrate into the interior, thus solving the problem of "sucking dirty".
(3) no radiation: the ceramic tile is tested by the national building materials test center, without radioactive elements, safe and reliable, to ensure health, and is the star ideal substitute material for natural stone.
(4) anti aging: excellent quality, hardness reached Mohs 7 degrees, and the service life is 60 years or more.
(5) loading capacity is strong: the load of uniformly distributed is greater than 1600 kg / square meter.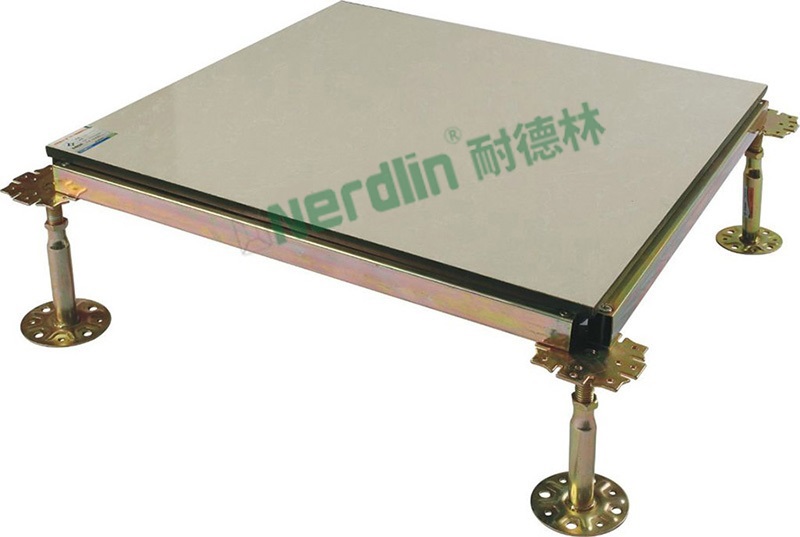 Product use:
For a variety of high-end machine rooms, mainly:
1. intelligent high-end office buildings, 5A intelligent buildings, fully meet the high frequency of use and easy to clean up.
2. the high-end program-controlled computer rooms and computer rooms in banks, posts and telecommunications, petroleum and power sectors.
3. microelectronics production and installation workshop and pipeline laying is centralized, dust-proof and antistatic requirements.
4. It can also be used for the floor of the engine room under the air supply and the lower line.