DW series products are widely used in public area space, single large space, and computer room interior wall decoration. For example, the airport terminal, high-speed rail station, hospital, subway station, the building of the nuclear power station and other building walls and elevator hall. DW series of products have been widely used, with its good functional characteristics and beautiful visual effects, it has won the consensus of the industry, and become a well-known brand in the domestic industry.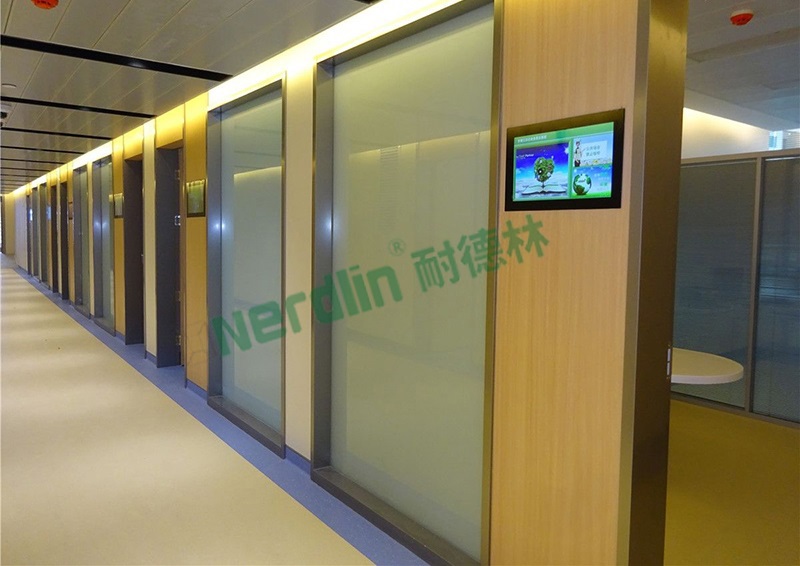 The surface material of DW series products is cold-rolled hot-dip galvanized steel sheet with a thickness of 0.6mm (standard) / 0.8mm (optional) and covered with 12mm plasterboard. The products meet the A2 grade standards of fireproofing materials, shock resistance and impact resistance, and can meet the special requirements of dust prevention, antisepsis, antistatic and so on. The product style is elegant and beautiful and can be reused.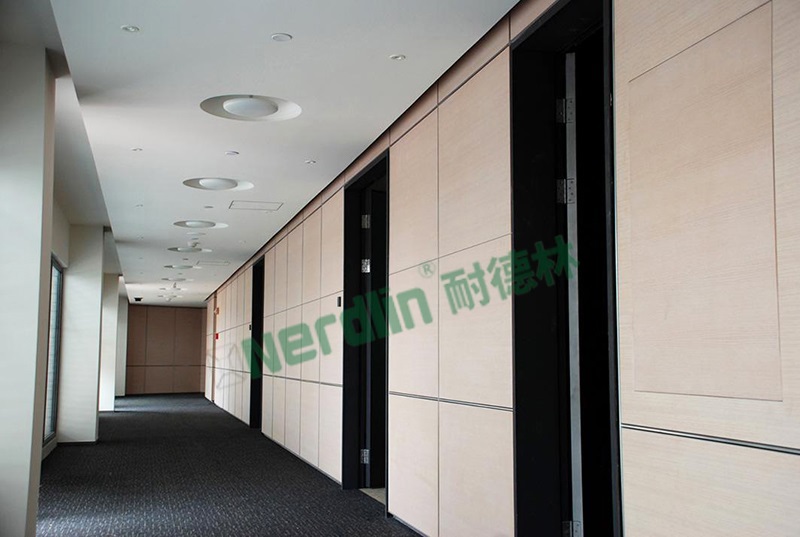 Product features:
1. green paint, that is, live, no smell, no methanol, to give you a sense of health and comfort;
2. green installation, no welding, easy dismantling, repeated use, convenient for office transformation;
3. high-grade, beautiful, optional combination, multi choice, durable, new, never discoloring, easy to clean;
4. The 12 mm concave seam between the modules is easy to be repaired and disassembled. The effect of light and shadow is obvious and the space is full of three-dimensional.